Press SampleI Bought ItAffiliated BrandAffiliate Links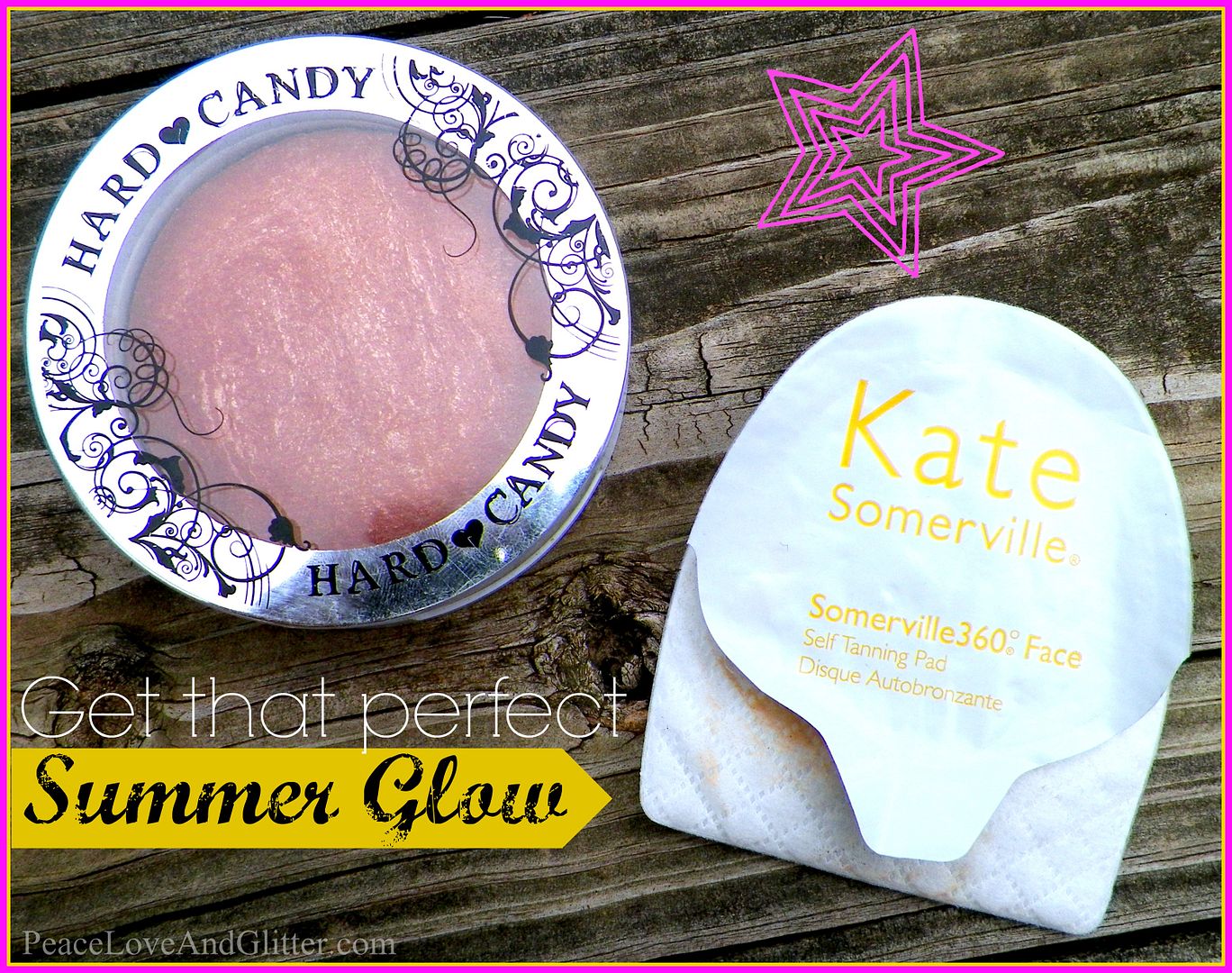 If it's summertime, then why is the back to school stuff already out at Target?  I'm not even in school anymore and it still annoys me to see school stuff in the midst of summer.  Give the kids a break, whydontcha?
I kind of love hot weather.  However, the esthetician in me (and the part of me that doesn't want to look 90 years old) avoids the sun like the plague and doesn't dare leave the house without SPF.  While this is great news for the health of my skin, my face remains the same color as it is during the winter.  I was craving some of that bronzed summer glow, so I set out to find it!
Here are my two picks to get an easy, bronze summer glow!
Hard Candy So Baked Bronzer in Heat Wave:  I love me some baked bronzer!  Baked formulas are a little easier to build coverage than pressed compacts.  Heat Wave is a darker warm bronze with gold accents.  If I'm not careful, it looks orange on me.  While the formula is very nice (it reminds me of the Urban Decay Baked Bronzer), lighter skinned gals will probably want a lighter shade than Heat Wave.  Since this a shimmery bronzer it's not for contouring, but ideal for giving you a sun-kissed glow.  I applied it to the backs of my cheeks, right down the center of my nose. the middle of my forehead, and on the center of my chin.
Kate Somerville 360° Face Self Tanning Pads:  One word for these:  EASY.  You simply place your fingers in the pocket, peel off the seal, and apply all over your clean face and neck in circular motions.  Just like any self tanner, you don't want to have a moisturizer on underneath it.  I noticed I looked a little darker after about an hour (which is when I snapped the pic below).  It didn't get much darker than that, but it does say you can use another if you want something darker.  I just wanted a little "something," so the light color was perfect for me!
*On my skin: Wearing nothing on the left; wearing the Kate Somerville Face Tanner, Cover FX Powder, Tarte Maracuja concealer, and Hard Candy Bronzer on the right*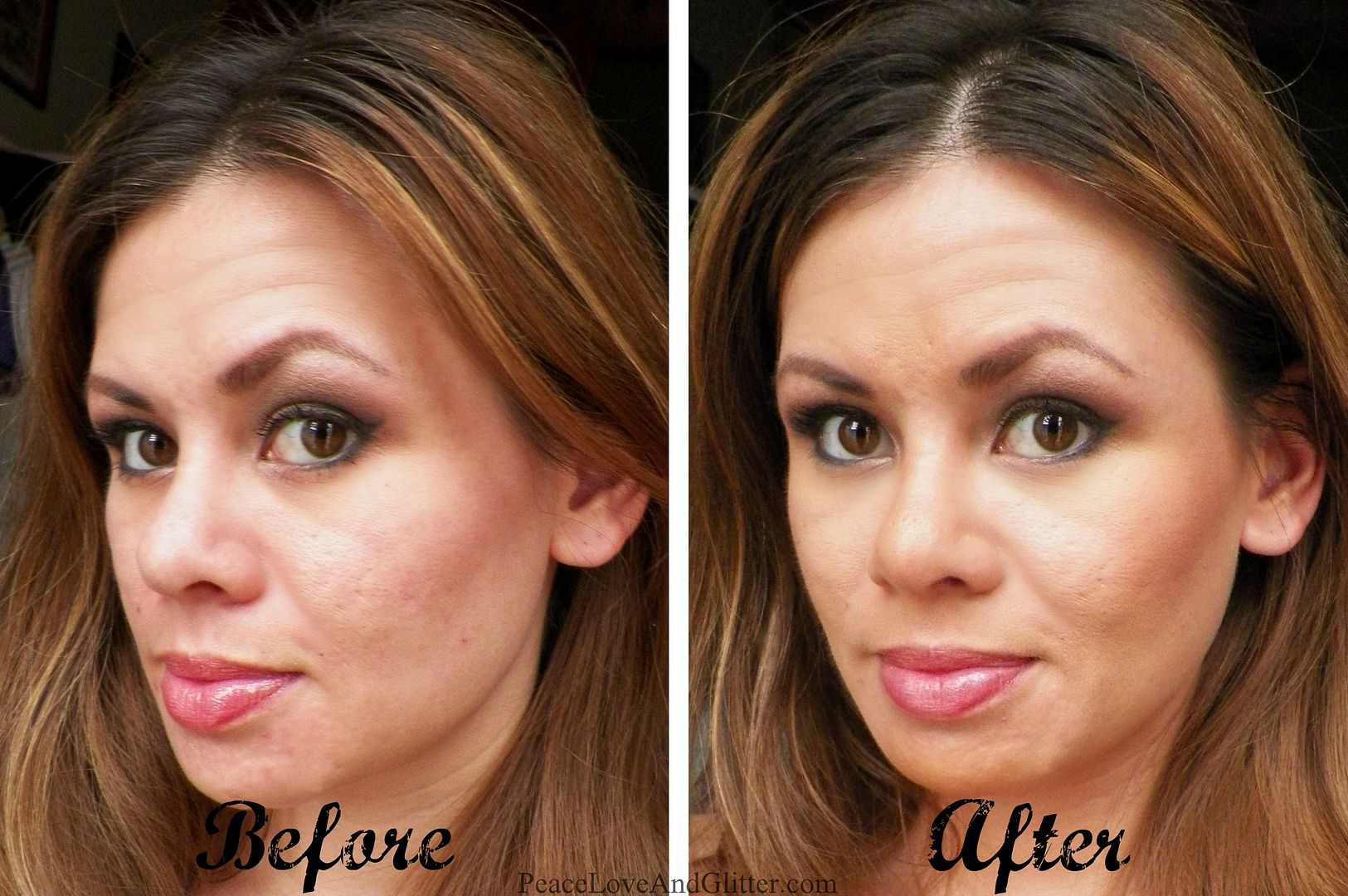 Where: Wal Mart (bronzer), Sephora (face tanner), Amazon (bronzer
, face tanner
). Price:$9/0.44oz (bronzer) $45/12 pads (face tanner)
For additional pics,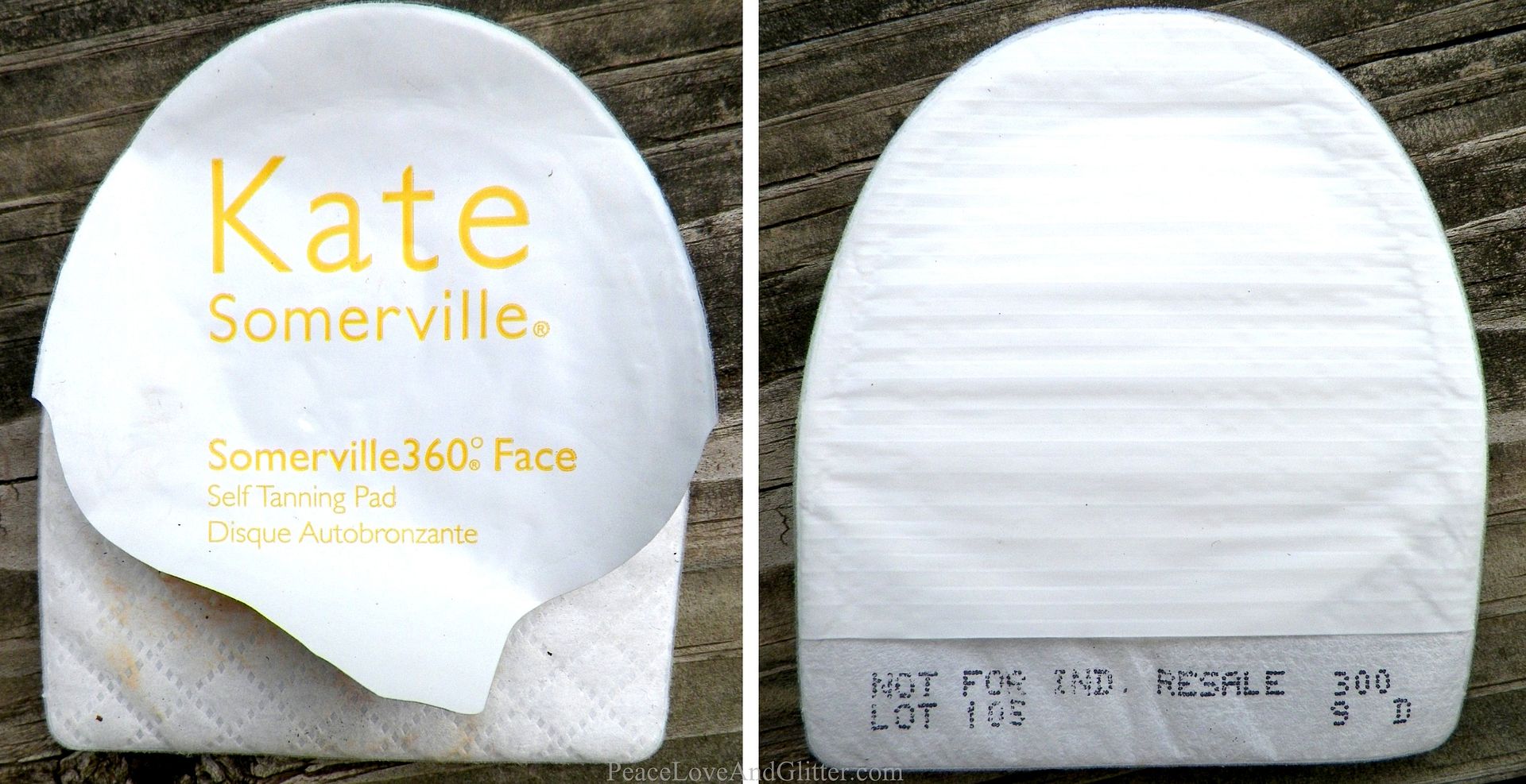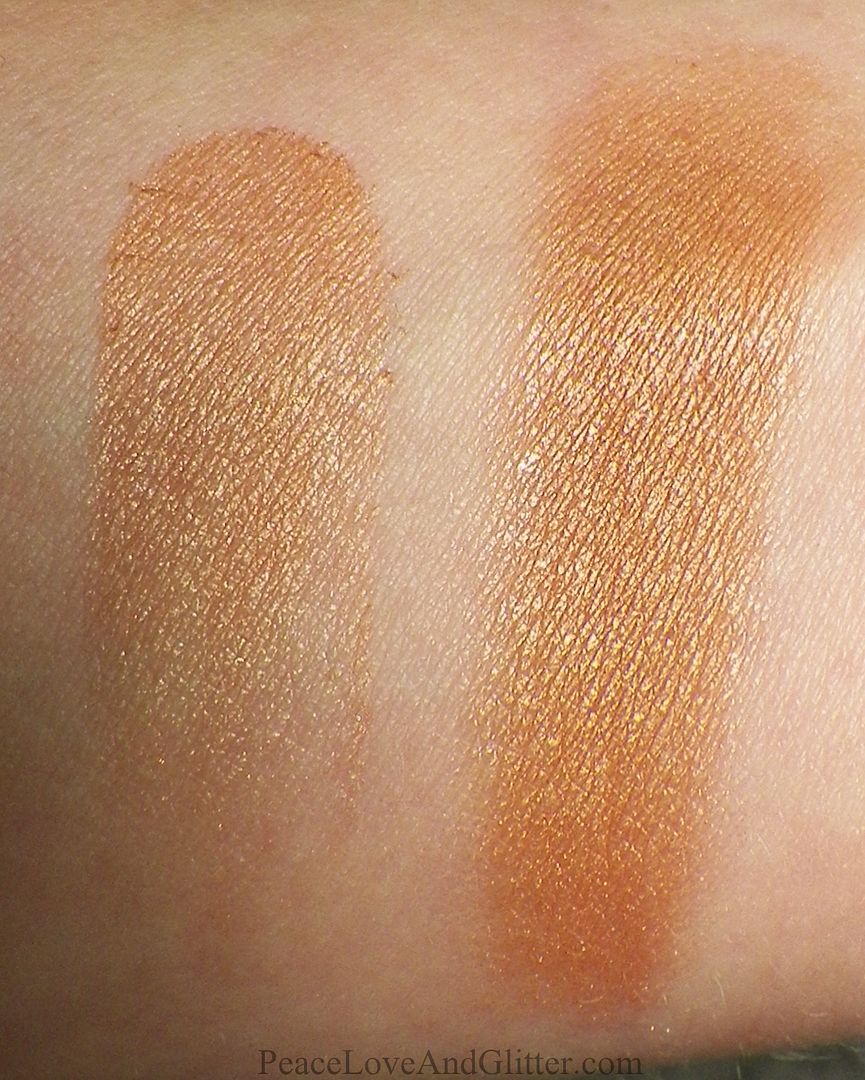 Press SampleI Bought ItAffiliated BrandAffiliate Links
Where: Wal Mart (bronzer), Sephora (face tanner), Amazon (bronzer, face tanner). Price:$9/0.44oz (bronzer) $45/12 pads (face tanner)
What do you think of these two products?  What's your favorite way to get a bronzed summer glow?
Sometimes good things fall apart so better things can fall together.
Drink water. Wear SPF.
Facebook | Twitter | Bloglovin' | Pinterest | Instagram | Google+
About the author: I am currently a makeup artist and licensed esthetician in the Kansas City area. It is my life's passion to make people look and feel their best! I'm also a die-hard Harry Potter fan and Chipotle enthusiast. Click here to learn more about me.
BRAND AFFILIATION DISCLOSURE: I am currently employed by a cosmetic retail store called Sephora. I am under no obligation to talk about Sephora or brands affiliated with Sephora nor do I receive additional benefits or compensation for talking about them. The views expressed are my own and do not necessarily express the views of Sephora. Click here to read my full disclosure policy.