August, where did you come from?  Is summer really almost over?  I'm so not ready for fall boots and scarfs, I'm still enjoying the ease of my summer wardrobe!
July has been a good month!  Lots going on, but I still find time to relax and have fun.  From photo shoots, weddings, and traveling back to my alma mater (Go Bearcats!), I've been one busy girl!
July 4th, America's birthday, kicked off my month.  I worked for the most part, but I still found time to celebrate!  Those are some of my favorite shoes and I only get to wear them once a year!
I've been eating lots of good food this month!  Yes, I'm one of those people who takes pictures of my food.  #sorryImnotsorry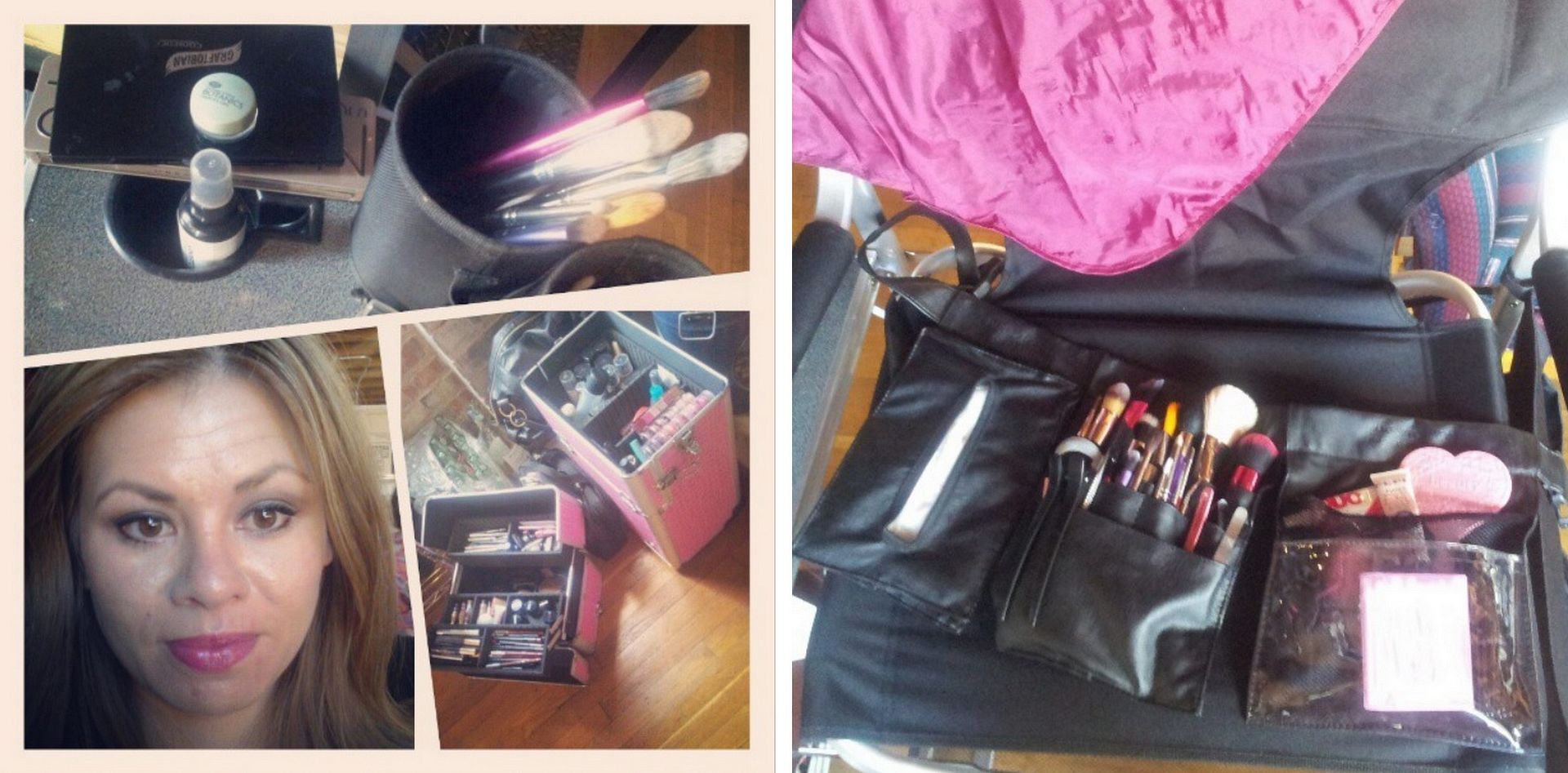 I had the pleasure of working with the fabulous photographer Kenny Johnson.  This was an exciting project for Studio D Productions.  I worked on this photo shoot last year when I had a lot less experience.  It was fun to do it again this year, it made me realize how far I've come in a short year!

Clean, depot, and sanitize.  It's all in a days work.
L: One of my bridal trials.  R: One of the models from the Studio D shoot.
Some of my July faves!  We can't keep the CC eye cream on the shelf at Sephora!
I was so excited to see my good friend and butt buddy, Haley Hannah!  She is now a big time New Yorker, but she was back in Kansas City because she is currently on the Flashdance The Musical tour.  She absolutely shined on stage as the character Tess!  So proud of her, she is so talented and sweet!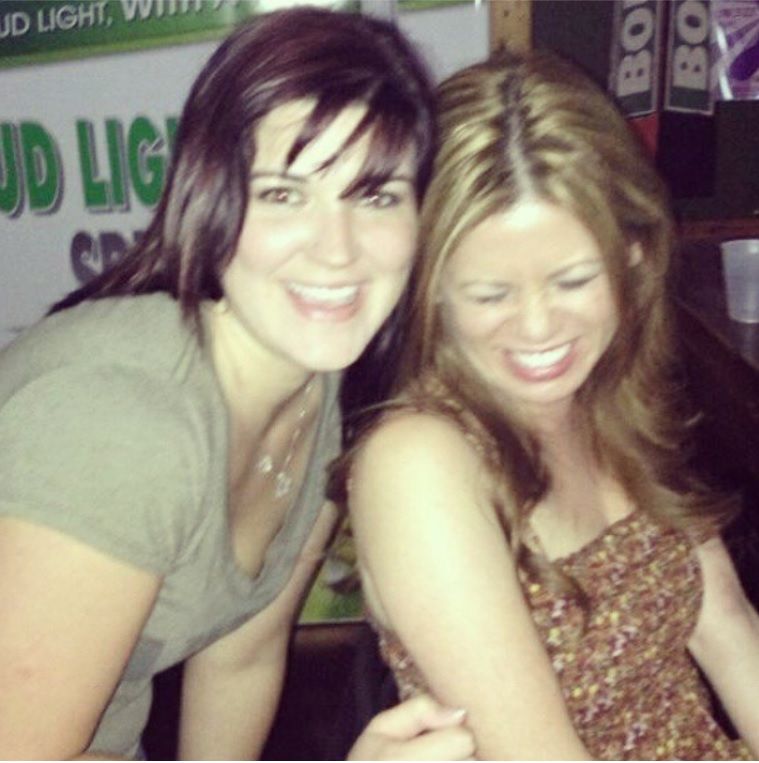 I also got to spend some time with my good friend Nikki!  I've spent many lazy afternoons on her couch watching countless hours of Netflix.  That's what bffs are for, right?  We also saw The Little Mermaid together, it's was so cute!  If you have a chance to see it, I recommend!
Anyone see that movie Closer with Natalie Portman and Julia Roberts?  This picture totally reminds of me of Natalie Portman's sad portrait in that movie.  This is my dog, Sabrina.
And lastly, I accompanied my bf to his 10 year high school reunion.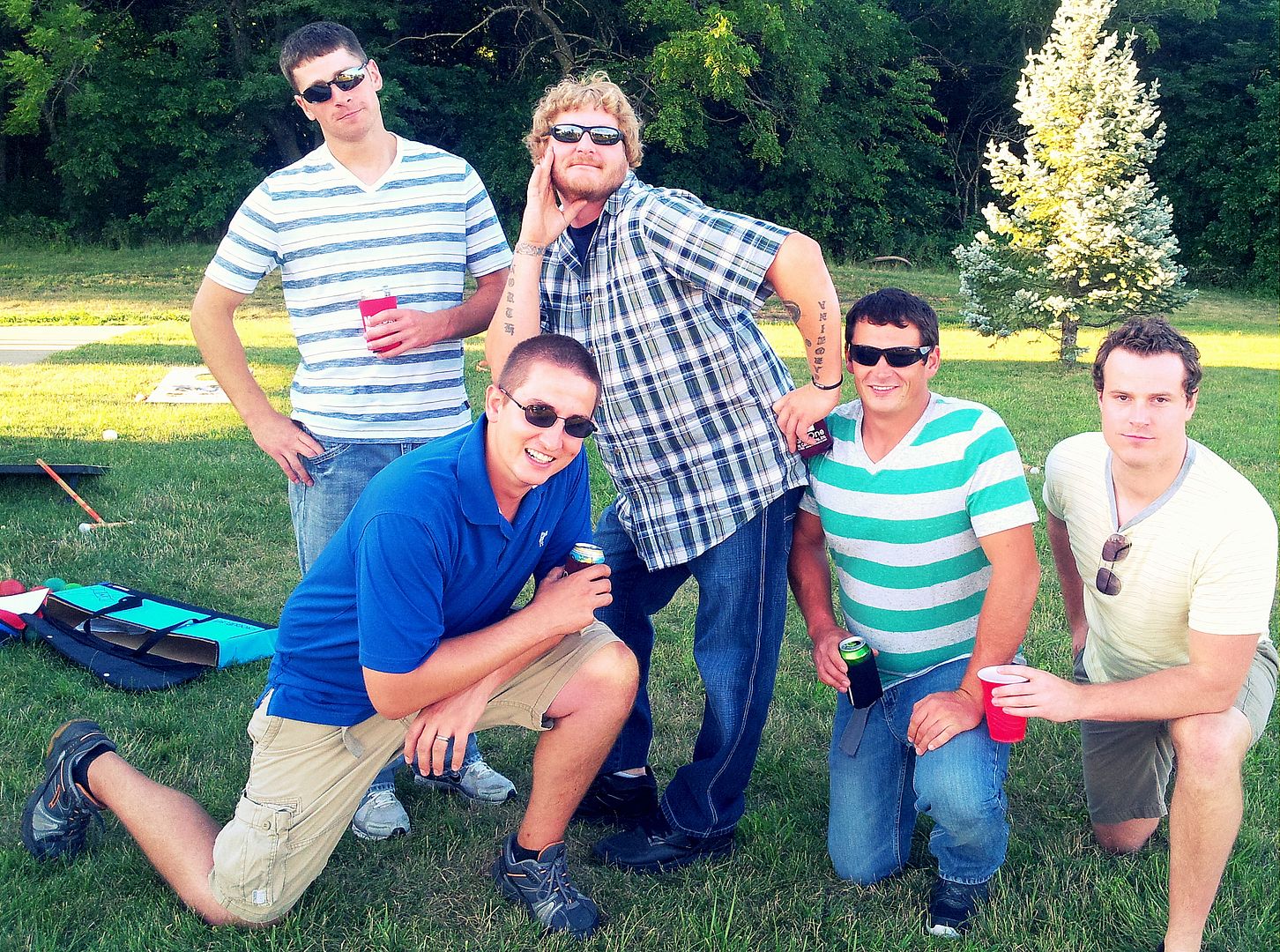 If any of you guys saw the movie American Reunion, that's pretty much what it felt like. I kept asking myself "when did we get old?"  Although we aren't kids anymore, we are still young at heart
Life is pretty darn good right now.  Until next time…
How was your July?  Did you do anything fun?
The most important things in life. . .  aren't things.
Drink water. Wear SPF.
Facebook | Twitter | Bloglovin' | Pinterest | Instagram | Google+
About the author: I am currently a makeup artist and licensed esthetician in the Kansas City area. It is my life's passion to make people look and feel their best! I'm also a die-hard Harry Potter fan and Chipotle enthusiast. Click here to learn more about me.
BRAND AFFILIATION DISCLOSURE: I am currently employed by a cosmetic retail store called Sephora. I am under no obligation to talk about Sephora or brands affiliated with Sephora nor do I receive additional benefits or compensation for talking about them. The views expressed are my own and do not necessarily express the views of Sephora. Click here to read my full disclosure policy.