Press SampleAffiliated BrandAffiliate Links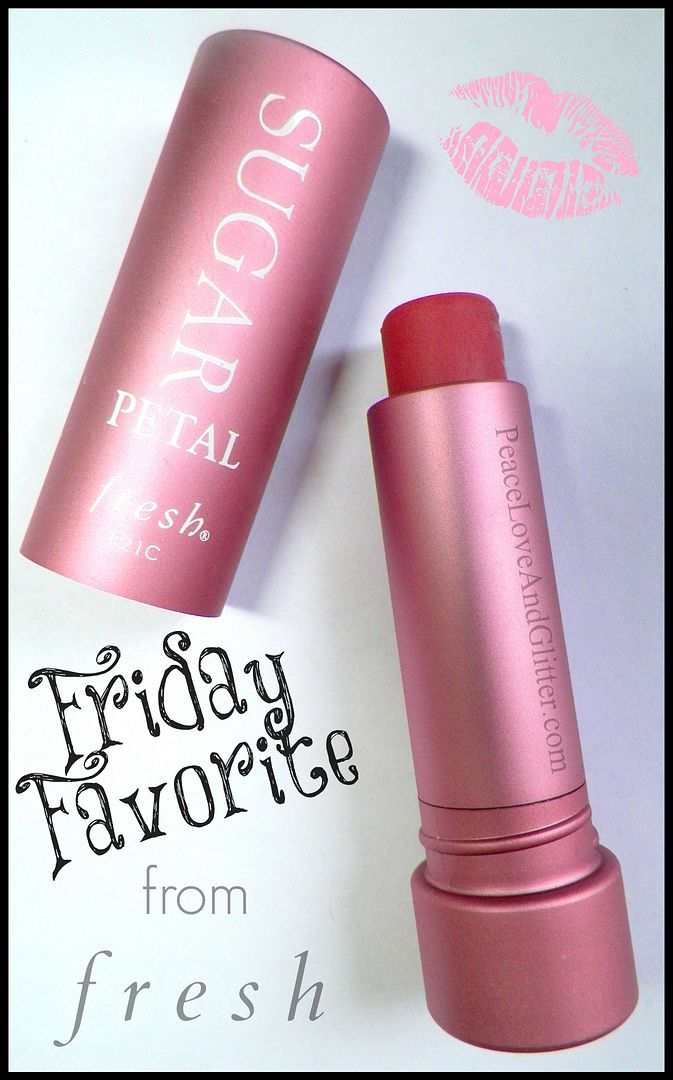 Fresh says: A hydrating treatment that nourishes, protects, and plumps the lips. Sugar Lip Treatment SPF 15 blends reparative oils and waxes with real sugar, a natural humectant, for delectable and dependable moisture. Sweet and tart black currant oil, rich in plumping essential fatty acids, cushions the lips while antioxidant grapeseed polyphenols and vitamins A, C, and E provide protection from wrinkle-causing free radicals. It also provides essential, year-round protection from damaging UV rays.

I'll admit, I gritted my teeth the first time I shelved out $22.50 for a single lip product.  I mean, I'll shelf out good money for a gorgeous hot pink or something limited edition, but a boring old lip tint?  I was skeptical…
The first one I purchased was Honey, and I have to say, I was pleasantly surprised.  It was the softest and creamiest lip product that I had ever felt.  It literally feels like butter on my lips, except it doesn't melt off (or make me fat).  The texture is very soft and the formula is moisture city.  It makes a huge difference, especially if you apply before lipstick!
Petal is a salmon pink, it leans pretty warm.  Compared to the best-selling Honey, it's less brown based.  Petal is more pink and Honey is more nude, but both are very natural looking.  I find myself wearing Petal on those days when I want to look like I'm wearing a little something, but nothing outrageous.  I'm also in love with the skincare benefits, check this out:
Sugar: Prevents moisture loss.  Blend of nourishing oils, including meadowfoam seed, black currant seed, avocado, and jojoba: Deeply moisturizes dry areas.  Grapeseed Polyphenols: Protect, smooth, and soften.  Avobenzone and Octinoxate: Provide SPF 15 UVA/UVB sun protection.
The SPF protection makes me want to jump through the roof!  Ladies, it's the key to prevention.  Remember that.
My only complaint, how soft Petal feels.  Compared to the other three that I own, Petal seems to not hold up as well.  I can't press too hard on my lips or the lip product will start to bend or I will get too much on my lips.  When I apply it I simply press it on my lips, using short bouncing motions.  Then I just rub together and poof, hydrated, tinted but natural looking lips!
Overall
Petal provides the same great hydration and skincare benefits as the other celebrated lip treatments from Fresh.  It's a salmon pink that looks very natural and less brown based then the best-selling Honey.  My only complaint is the super soft texture, it seems more malleable than the other Sugar Lip Treatments. However, this is my current favorite every-day lippie!

Glitter Rating: 4 / 5

Where: Fresh, Sephora, Amazon
. Price: $22.50/0.5oz
For additional pics,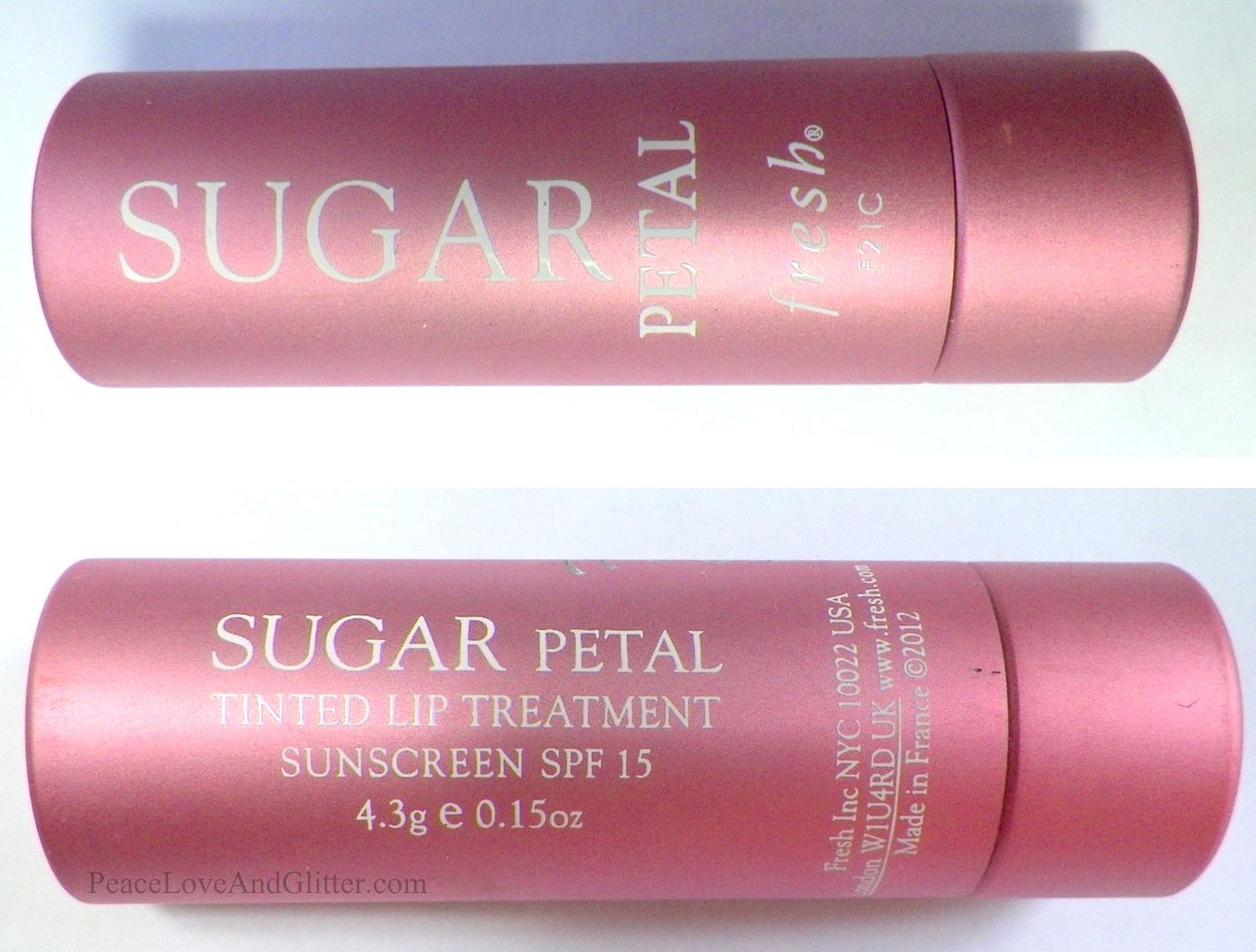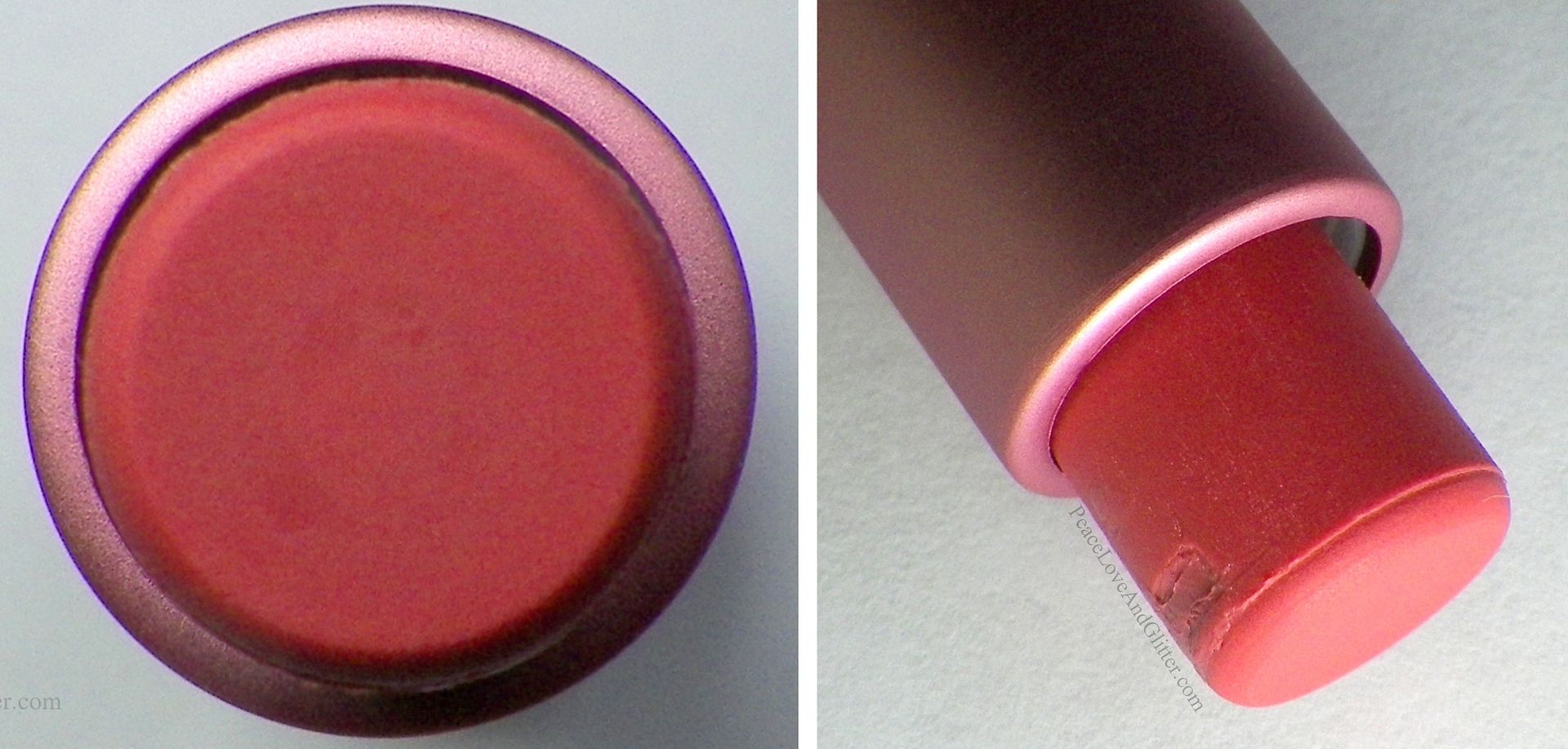 Formulated without: Parabens, Sulfates, Synthetic Dyes, Petrochemicals, Phthalates, GMOs, Triclosan.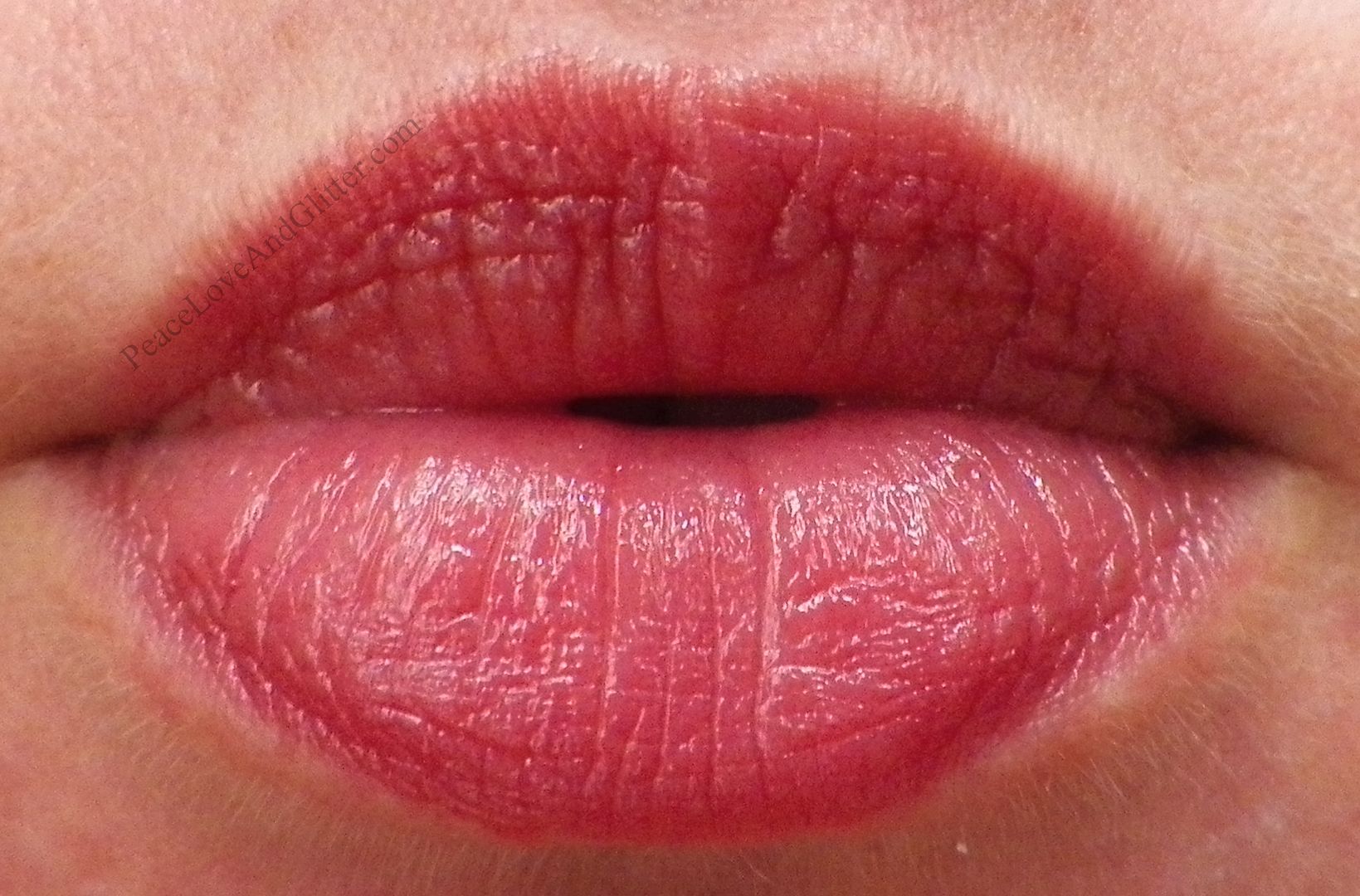 Press SampleAffiliated BrandAffiliate Links
Where:Fresh, Sephora, Amazon. Price: $22.50/0.5oz
What do you think of Petal?  Do you have a favorite Fresh Sugar Lip Treatment?
Being deeply loved gives you strength, loving deeply gives you courage.  -Lau Tzu
Drink water. Wear SPF.
Facebook | Twitter | Bloglovin' | Pinterest | Instagram | Google+
About the author: I am currently a makeup artist and licensed esthetician in the Kansas City area. It is my life's passion to make people look and feel their best! I'm also a die-hard Harry Potter fan and Chipotle enthusiast. Click here to learn more about me.
BRAND AFFILIATION DISCLOSURE: I am currently employed by a cosmetic retail store called Sephora. I am under no obligation to talk about Sephora or brands affiliated with Sephora nor do I receive additional benefits or compensation for talking about them. The views expressed are my own and do not necessarily express the views of Sephora. Click here to read my full disclosure policy.