September was a busy month.  Two words:  wedding season.  Unfortunately my blog has suffered because of it, I only managed to post 10 times last month (sad face).  But my other business has been going well, so yay for that! 
I feel like I spend half of my life cleaning my kit.  Okay, maybe not that much but it's definitely time-consuming.  I've been thinking about getting come Clean, I've heard it's the HG of all brush shampoos.  I also accidentally shattered some blushes, but I used my handy repressing skills to bring them back to life.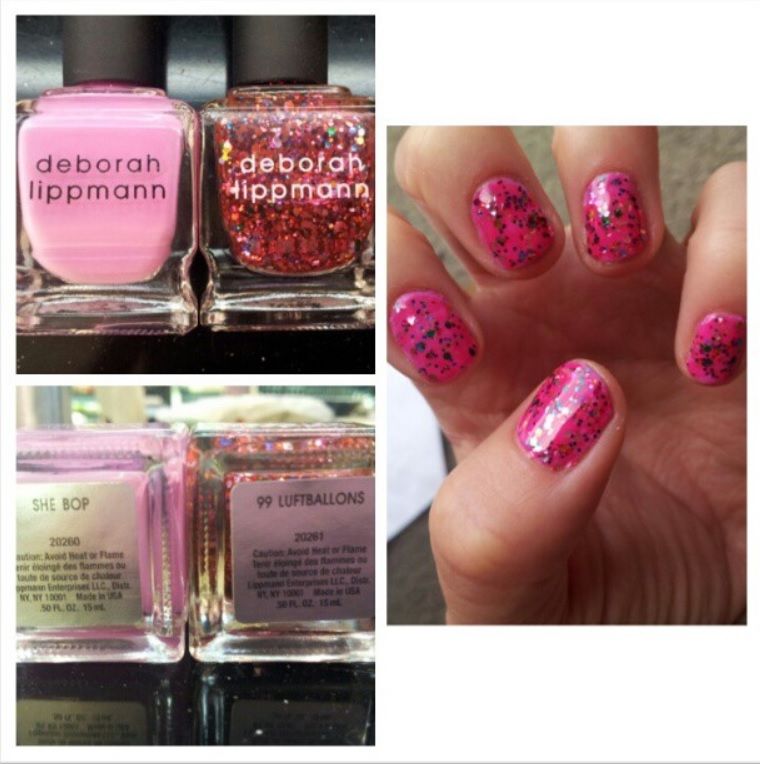 I also did another Deborah Lippmann mani.  Does this look familiar? …
I've been trying out some new hair products!  Last month I was all about the Bumble Dryspun.  This month it's the Living proof!  I love soft hold and subtle scent!
In between all of the wedding maddness, I've managed to do some senior shoots!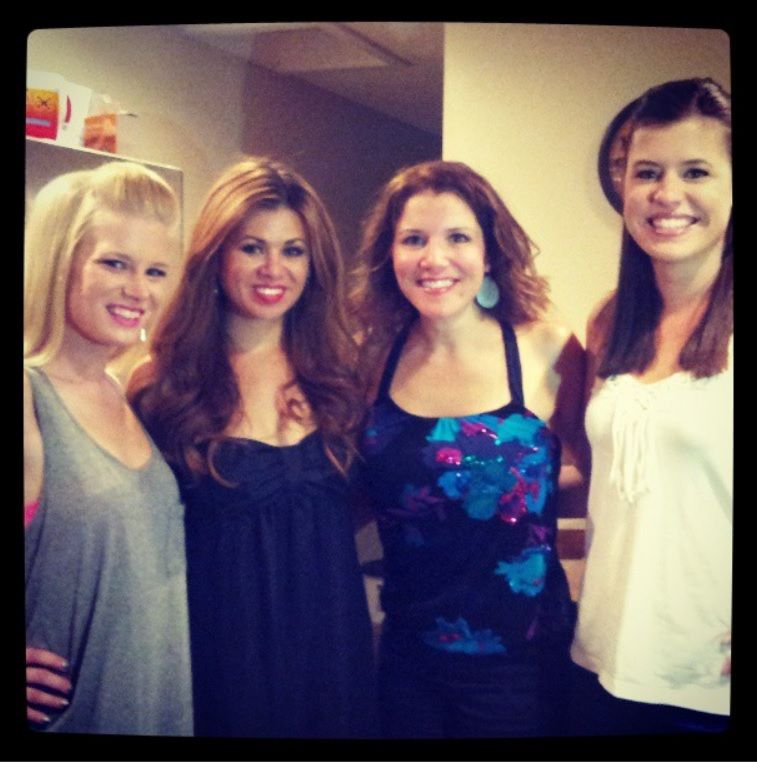 My BFF/fellow lady child turned 27.  We all managed to get together and celebrate!
You know how we all have those little "niche" products that you love and you don't know why?  I'm obsessed with the Laura Mercier puff.  It's just so soft and I love the elegant ribbon across the back… I know.  It's weird.
I replaced the UDPP in my kit with the Senna Cosmetics eye primer.  This stuff is thebombdotcom, lasts for hours and gives great color payoff.  I also started trying out a new brush cleaner.  Switching from Sephora to Japonesque.
I also tried out the Kevyn Aucoin eyelash curler.  I've been a Shu user for ages, but I heard good things about the KA.  Shu is still the best choice for my eyes, but I will be testing the KA in my kit.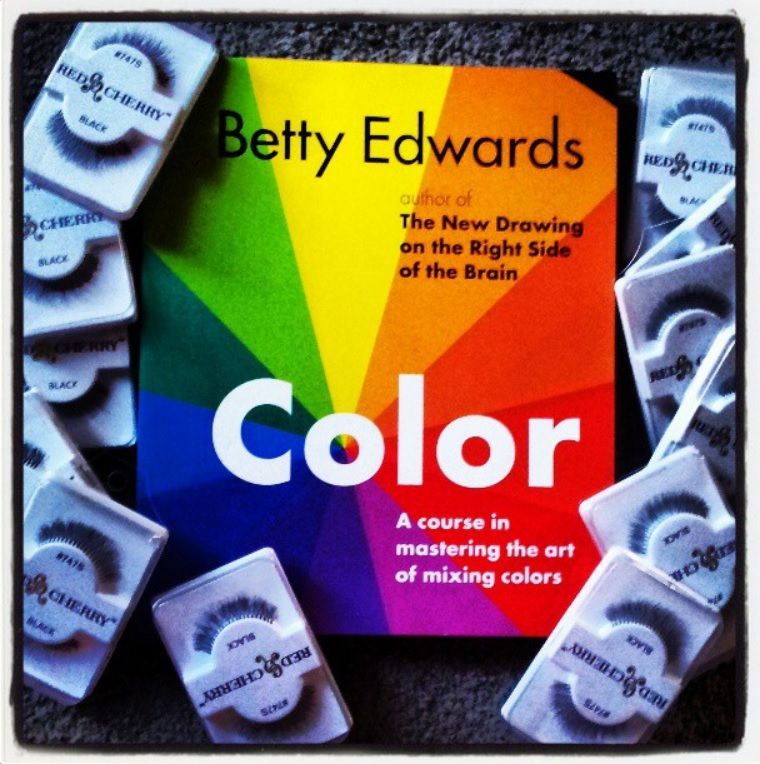 I saw that the legendary KJB recommended this book, so naturally I had to get my hands on it.  I'm FASCINATED by color theory!  And every good artist should be well educated on it!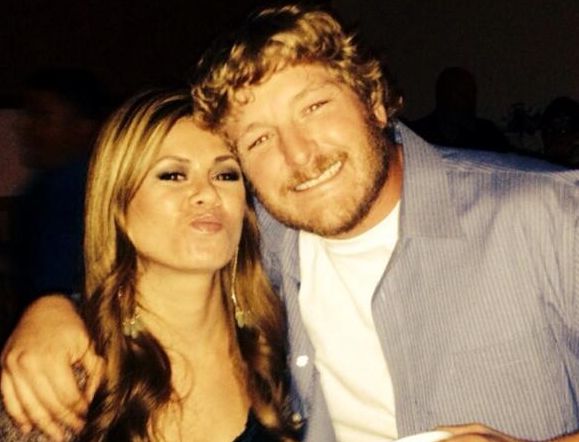 In between all of the makeup madness I managed to make a trip back up to good 'ol Maryville for a wedding.  Me and the Mr., causing trouble as usual…
  Overall, September has been a busy month.  When I get stressed and overwhelmed, I remind myself how blessed I am to be a working makeup artist.  And I know that after October things will slow down, just in time for the holiday season!
How was your September?  Are you excited for fall?
Drink water. Wear SPF.
Facebook | Twitter | Bloglovin' | Pinterest | Instagram | Google+
About the author: I am currently a makeup artist and licensed esthetician in the Kansas City area. It is my life's passion to make people look and feel their best! I'm also a die-hard Harry Potter fan and Chipotle enthusiast. Click here to learn more about me.
BRAND AFFILIATION DISCLOSURE: I am currently employed by a cosmetic retail store called Sephora. I am under no obligation to talk about Sephora or brands affiliated with Sephora nor do I receive additional benefits or compensation for talking about them. The views expressed are my own and do not necessarily express the views of Sephora. Click here to read my full disclosure policy.