A lot of people assume that priming this skin consists of using a makeup primer underneath their makeup.  It's true that a good primer will help create a smoother surface and prolong your makeup wear time.  However, the process of properly priming the skin starts BEFORE applying the actual makeup primer.
I've said it before and I'll say it again:  Good skincare and good makeup go together hand-in-hand.  If your skin is properly prepped for makeup you will find that your makeup will look and perform so much better!  The first step is to cleanse the face with a gentle cleanser.  After that, applying moisturizer is crucial (that's right, crucial).  It helps replenish moisture in the skin, moisturized skin looks and feels much healthier than dehydrated skin.  It also helps create a smooth surface for you makeup application.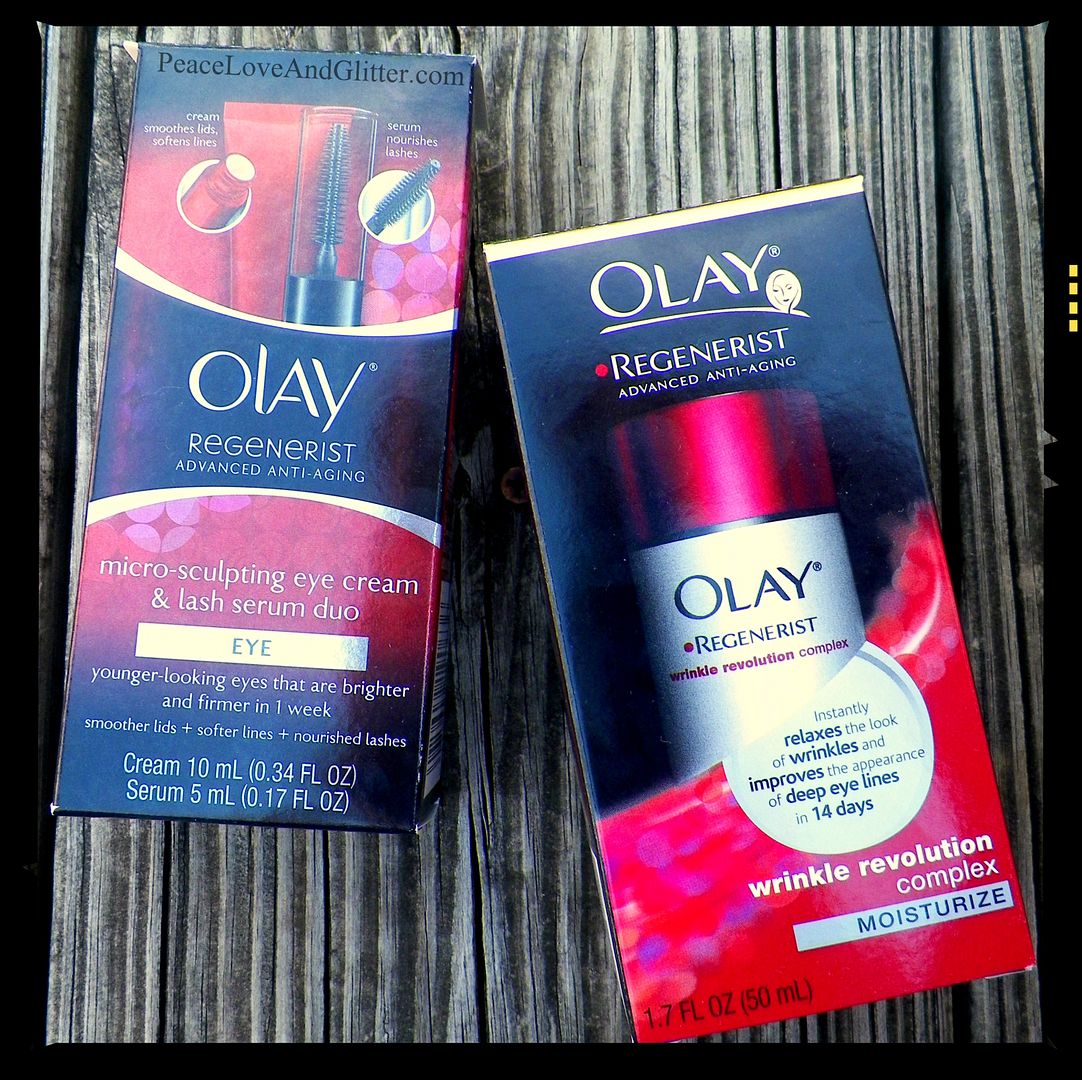 When choosing a moisturizer, you want something that is suited for your skin type.  The Olay Regenerist Wrinkle Revolution Complex is a great choice for any skin type.  It's anti-aging and also includes light reflecting properties that help brighten and lessen the appearance of wrinkles.  It's also lightweight, which is good news for those oily skin types!  And the best part?  This is a moisturizer AND a primer!
Olay says: Create a beautiful canvas for makeup with this cashmere-soft, skin-perfecting primer. The micro-filler formula with light-diffusing particles helps to reduce the look of pores and fine lines to instantly smooth the skin's texture. Wear under foundation or alone for a velvety-smooth finish. This advanced skin-perfecting primer instantly smoothes skin texture while hydrating the skin to provide anti-aging benefits over time. 
You also want to make sure that your eye area is prepped and primed for makeup application.  You need a product specifically formulated for the under eye area because the skin around the eye is 16x thinner than the skin on the face.  Moisturizers for the face aren't meant to be used in that area.  That's where eye cream come in to save the day.
The Olay Regenerist Micro-Sculpting Eye Cream is super gentle and hydrating.  It also comes with a Lash Serum that instantly thickens the lashes, which also helps create a youthful appearance.  What's unique about this eye cream is that it's formulated to treat all around the eye (360) AND the eyelid.
Olay says: Regenerist Micro-Sculpting Eye Cream & Lash Serum Duo combines a hydrating Eye Cream with a nourishing Lash Serum to provide smoother-looking lids, firmer skin and instantly thicker-looking lashes. You'll see younger-looking eyes that are brighter and firmer in just one week. The first eye cream and lash serum product from Olay, this innovative duo is designed to treat lids, lines and lashes for a total eye transformation.
Both of these multitasking products are great for properly prepping the skin for makeup application!
Where: Olay (Wrinkle Revolution Complex, Micro-Sculpting Eye Cream & Lash Serum Duo). Price: $25.99/1.7oz (moisturizer), $15.99/0.34oz (eye).
For additional pics,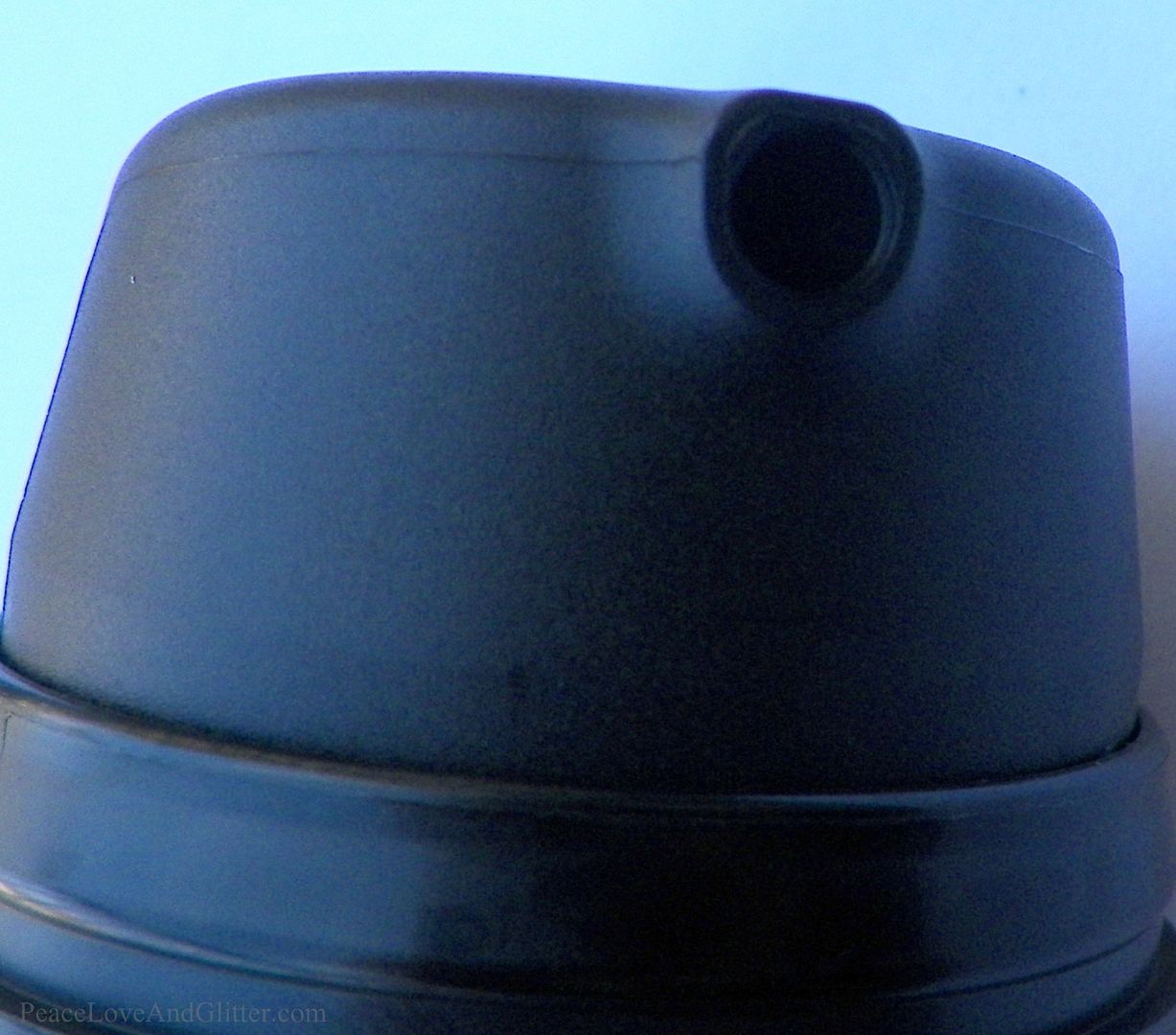 Sponsored
Where: Olay (Wrinkle Revolution Complex, Micro-Sculpting Eye Cream & Lash Serum Duo). Price: $25.99/1.7oz (moisturizer), $15.99/0.34oz (eye).
What do you think of these Olay Regenerist products?  What are some of your favorite moisturizers and eye creams?
Drink water. Wear SPF.
Facebook | Twitter | Bloglovin' | Pinterest | Instagram | Google+
About the author: I am currently a makeup artist and licensed esthetician in the Kansas City area. It is my life's passion to make people look and feel their best! I'm also a die-hard Harry Potter fan and Chipotle enthusiast. Click here to learn more about me.
FTC DISCLOSURE: This post was sponsored by Olay through their partnership with POPSUGAR Select. While I was compensated to write a post about Olay Regenerist Micro-Sculpting Eye Cream & Lash Serum Duo and Regenerist Wrinkle Revolution Complex, all opinions are my own.  Click here to read my full disclosure policy.